Leading Traffic Law Experts in North Carolina, Who Protect Your License and Your Freedom
Our attorneys at the Law Office of Adam Lane Gregory, PLLC are advocates for you. We represent many clients who are faced with minor and major traffic issues. We handle every case with equal seriousness, as we know there could be additional consequences beyond just a traffic fine.

Whether you have a major traffic violation, are facing license suspension or have garnered many minor citations, we can help ease your stress and guide you through the legal process.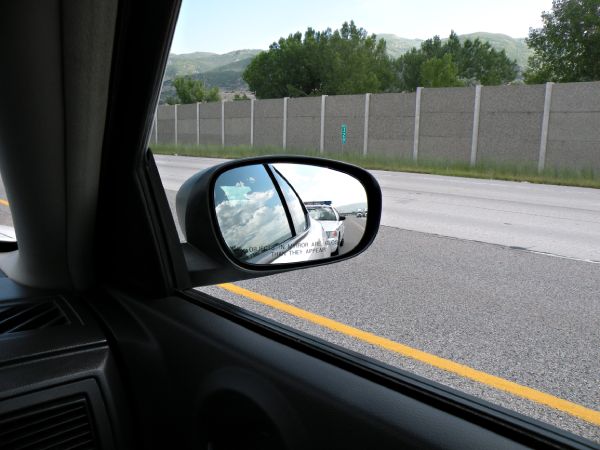 No Matter the Offense, We Will Work to Achieve a Favorable Outcome
Let our experts in traffic law help you challenge the court, change your ticket to a non-moving traffic violation or help you attain a favorable outcome with any of the following charges:
Driving without insurance
Driving with a suspended license
Drunk driving offenses and DUIs
A combination of convictions 
Steep fines and loss of license
Driving while license is suspended or revoked 
Driving without mandatory liability insurance
Our professional, knowledgeable experts in traffic law can certainly help negotiate house arrest, probation, suspension of sentence, or other alternatives to avoid jail time. In every case, we help our clients get the results they want, get their licenses reinstated and get them back on the road safely.
Why You Need to Seek Immediate Assistance from Our Traffic Law Experts
Traffic charges are a serious matter and can affect you in negative ways, including jail time and the right to drive. Seek assistance immediately to protect your rights in court and keep your driving privileges.
Call the Law Office of Adam Lane Gregory for Your Complimentary Initial Consultation
Speak with an experienced attorney about your situation, and let us help you stand up for your rights today. Email us at adam@algregorylaw.com, fill out the online contact form or call (919) 894-8800 between 9 am to 5 pm, Monday through Friday, and schedule your free consultation with our experts in traffic law. We will help you with your business, traffic, real estate or estate planning matters.