From Business Law to Probate Law, We Do It All
At the Law Office of Adam Lane Gregory, PLLC , we are proud to have legal experts and qualified professionals to cover a vast range of practice areas. Every one of our practice areas is delivered with friendly service, knowledgeable support and customized guidance.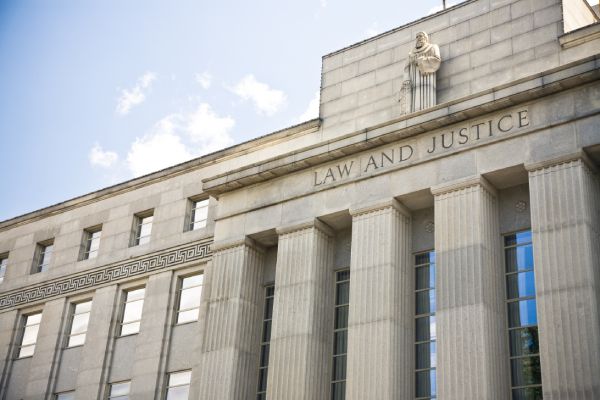 Real Estate Law and Estate Planning
When you are buying or selling a home, negotiating with lenders or contractors, wanting to make changes to your property, or just need help with other real estate matters, our firm can assist you with your needs.
Traffic Law
Whether you have a major traffic violation, are facing license suspension or have garnered many minor citations, we can help ease your stress and guide you through the legal process. Let our experts in traffic law help you challenge the court, change your ticket to a non-moving traffic violation or help you attain a favorable outcome.
Business Law
Our business law experts help you through the formal process of establishing your business organization and all the regulations relating to the selling of your corporate entities. We also assist corporate clients with their company's rights assignment, drafting, work delegations, breach of contract, transactions, contracts, and penalties for agreement violation.
Call the Law Office of Adam Lane Gregory for Your Complimentary Initial Consultation
Speak with an experienced attorney about your situation. Let us help you stand up for your rights today. Email us at adam@algregorylaw.com, fill out the online contact form or call (919) 894-8800 between 9 am to 5 pm, Monday through Friday to schedule your free consultation with our experts in probate law. We will help you with your business, traffic, real estate or estate planning matters.