The Preferred Real Estate Attorney and Estate Planning Legal Firm in Angier, NC
Real estate and estate planning are complex and often confusing areas of law. This is why you need a real estate attorney. The Law Office of Adam Lane Gregory, PLLC, and our professional, experienced attorneys, can help you navigate the legalities involved in real estate transactions and ownership.
Whether you are buying or selling a home, negotiating with lenders or contractors, wanting to make changes to your property, or just need help with other real estate matters, our firm can assist you with your needs.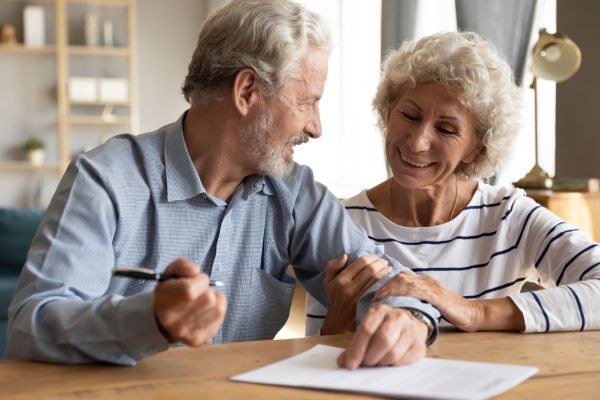 We will work closely with you to ensure that your estate planning goals are met when dealing with the following, among other services:
The preparation and reviewing of documents and contracts relating to home sales and purchases
Managing the closing of your property
Assisting with legislative and regulatory advice
Assisting with commercial and residential property transactions
Advising on property development as well as estate planning
How Can a Real Estate Attorney at Our Firm Assist You and Your Family?
Understanding what estate planning entails may not be at the top of your list when you think about your real estate investments, but it should be. The financial future of your family could be in jeopardy if you don't plan ahead. Our firm is dedicated to helping families protect their assets and plan for the future.
We know that the right planning strategies can make all the difference when it comes time to make difficult decisions about your property—or even when deciding what kind of property to purchase in the first place. With our help, you'll have peace of mind knowing that your family will be taken care of no matter what happens next!
Call the Law Office of Adam Lane Gregory for Your Complimentary Initial Consultation
Speak with an experienced attorney about your situation. Let us help you stand up for your rights today. Email us at adam@algregorylaw.com, fill out the online contact form or call (919) 894-8800 between 9 am to 5 pm, Monday through Friday to schedule your free consultation with a professional, helpful real estate attorney. We will help you with your business, traffic, real estate or estate planning matters.